A Specialist Firm Empowering Our Clients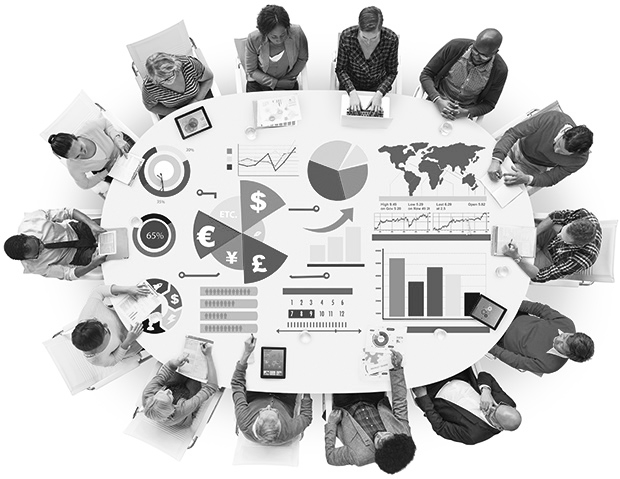 We like to build relationships and create value for our clients, giving you tools and support to grow and expand.
With expert help, businesses can go so much further faster than they would otherwise do alone. Trusted by over 100,000 people around the UK, Meer & Co. are unlike other accountancy practices because our strong relationships with our clients are central to everything we do.
Our professional teams are down-to-earth and honest and can quickly get to the route of challenges and problems holding you back from greater success.
We pay attention to understanding where you are today and where you want to be in future and find the right financial solutions to get you there.
We believe that your success is ours.
0
+
Professional Associations
Meer & Co. Services Overview
Why business owners choose us
We provide a friendly, respectful and confidential service, and we are understanding and approachable.

We talk to our clients at the outset about how we handle their business accounting, the cost of accounting and consulting advice, and explain the areas where they may be able to save money in their business operations.

And our clients have our guarantee that we will provide a cost-effective, quality and professional service, and we will endeavour to get it right, on time & reliably
Fast Updates

Next Level Support

Best Value for Money
Case Studies of Our Projects
We have professional writers that can solve the difficult case studies easily for you.
Our Latest Post
Recent articles by Meer&Co
Professional Associations