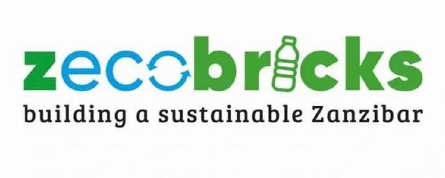 Meet Heather, the Founder and Chair Trustee of Zecobricks, who has been working on an exciting community project, Zecobricks, in Zanzibar that is employing local people while fighting the plastic pollution problem that has been consuming the island for years.  At Meer & Co we are supporting her growing success having successfully registered her charity as a Charitable Incorporated Organisation (CIO).
Read more about her journey so far and her plans for the future below!
Instagram: @zecobricks
To me, Zanzibar is a beautiful paradise island, with incredibly humble, kind, and nurturing people. I was there volunteering in a hospital for 6 months, living in the village where I saw the True Zanzibar. I saw the poverty, the litter, the malnourished, and believed it to be my mission to help in some way. I met the most lovely people who wanted to help with the efforts, to provide employment and stop the plastic pollution consuming the island. Therefore, the community project Zecobricks was born.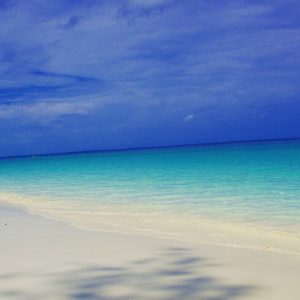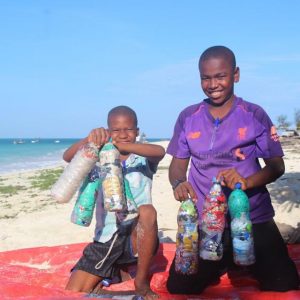 The aim of the project is to use donations to pay the local community (mothers who are unemployed) to make EcoBricks – the sustainable building block, made from single-use plastic. This enables them to support their families (25% of children are malnourished) and to keep the plastic from being burnt or in the sea.
Here in the UK we are working with amazing architects; Feilden Clegg and Momentum, to build classrooms out of the reusable single use plastic (EcoBricks) in Zanzibar, Nungwi. Our amazing team of volunteers on the island, collects dry and clean single use plastics from the local communities' shops.  We offer education in the schools and community to teach about the dangers of plastic, why it's important to not burn the plastic and how to use them in a sustainable way.
Our long term goal is to use the classrooms to offer free extra English lessons to the children in order to help them gain employment in the tourism sector (something that rarely happens on the island).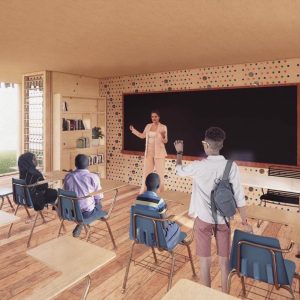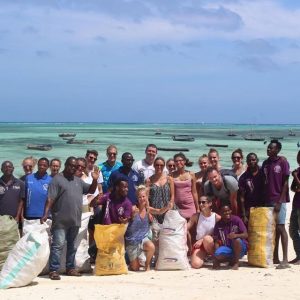 We want to start offering volunteers an inclusive opportunity to join us; to make EcoBricks with the locals, to educate in the schools on the dangers of plastic, and help build the classrooms with the help of the architects.
Every donation we gain goes straight to the mums making the EcoBricks and we aim to pay £100 a month per person.
We are looking for sponsors to help pay for the materials to build the classrooms as well as resources for once the classrooms are made!
It's a really exciting project, that we believe will demonstrate to those in Zanzibar and around the world that you can reuse single-use plastic in a resourceful and useful way!