Small Business Accountants London
Who currently takes care of your small business's financial processing and management needs? Who prepares reports and financial forecasts for your small business? Who do you turn to when your payroll or VAT calculations do not quite add up? Every business needs a professional accountant on its side, whether it is just starting up, going through a period of transition, or simply growing and expanding steadily over time. Unfortunately, too many growing businesses put other expenses ahead of hiring a professional accountant or a team of financial professionals who understand what needs to be done and how to do it.
Choosing the right accountant is one of the most necessary decisions a small business will make. a good one will save you time and help your business grow; a bad one may cost you much needed money.
Our small business accountants can provide you with proactive advice and are always available to answer any queries on issues such as tax relief and business expenses. You'll even have your very own dedicated client manager, WHO can get to know you and your business and contact HMRC on your behalf.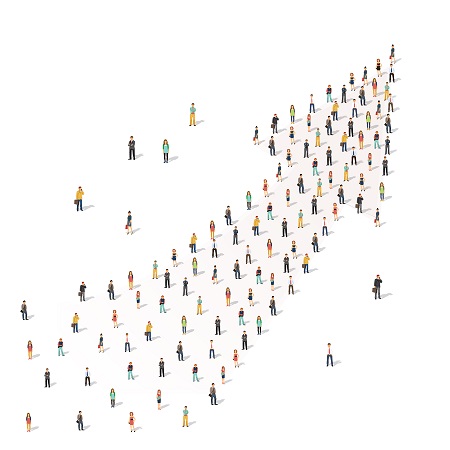 Why Small Businesses Choose Us
Affordable all inclusive fixed fees agreed in advance.
We can arrange appointments outside normal workplace hours at a time and place to suit you.
We use an award winning cloud based accountancy solution that allows access from anyplace at anytime.
You will be allotted a qualified, dedicated accountant from day one, who understands your sector.
We specialise in freelancers, contractors, SMEs, start-ups and limited companies with a turnover of up to £2m.
Construction
Commercial builders, busy contractors, and local tradesman all benefit from our construction accounting services and tax planning strategies.
Franchises
We develop franchise accounting solutions to show retail, hotel, and restaurant franchises how to better monitor expenses and cut costs.
Manufacturing
We provide accounting and tax services to distribution companies and manufacturing businesses producing a broad range of products.
Medical Practices
Eye doctors, chiropractors, veterinarians, and other healthcare professionals can earn higher profit margins and have more time for patients when we handle their accounting.
Retail
Department stores, boutiques, and specialty stores can control cash flow and expenses with a full range of retail accounting and bookkeeping services.
We invite you to learn why companies are turning to Meer & Co. as their preferred provider of assurance and consulting services. For more information, please contact us at enquiries@meer-co.com or call us on +44 (0)207 987 3030.
Professional Associations