Best Payroll Services for Small Businesses UK 2017-18
Payroll Services
Is payroll management time-consuming and complex, even with software systems?
We Provide Best Payroll Services for Small Businesses in UK
Is your Payroll Services effectively integrated into your financial accounting software?
Do you find keeping up to date with your legal HMRC obligations a struggle?
Are mistakes or adjustments a bugbear of business operations?
Payroll Services processing imposes a number of challenges, especially for small and medium sized businesses.  In our experience, payroll management is one of the most frustrating functions of business shared by our diverse range of clients. The combination of changes happening so regularly and the fact that it has no obvious benefit on a business's bottom line makes it one of the biggest business bugbears.
If you recognise any of the following challenges, you are probably overdue outsourcing this side of your HR management to specialists:
Payroll is managed 'separately' to other business operations, or even from outsourced bookkeeping and accounting services.
You suspect efficiencies are being lost.

Glitches with payroll processing are too regular for comfort.

You read reports on payroll out of habit, but without any meaningful analysis of your data or obvious perceived benefit to your company.
Recommended preparation time for your staging date for pensions automatic enrolment is overdue.
Your payroll management software has limited functionality, or you do not fully utilise its potential
You are uncertain as to whether your payroll processing software is entirely compliant with legal changes
You need support with payroll but worry that outsourced payroll services are too expensive or payroll services fees are too prohibitive
You fear HMRC fines being imposed or have already been fined for non-compliance
Why You Need Payroll Outsourcing Services
Are you confident of compliance with HMRC obligations?  
Have you been threatened with fines for late submissions of payroll payment information?
Meer & Co payroll service ensures timely and effective compliance with payroll and pension legislation.  We handle your statutory requirements, freeing your time from dealing with HMRC.  Let us offer you the reassurance that you are up to date with your latest pensions obligations and have some peace of mind that you are covered in this complex area of business operations.
Benefits of Outsourcing Payroll:
Free up time spent on payroll management.  We process your payroll efficiently and on time
We deal with HMRC for you, so you don't have to navigate the nightmare of time-wasting phone calls and letters.
Save money via flexible business support options tailored to your business.
Integrated and complementary financial services packages available to maximise your profitability.
Bespoke payroll service with a trusted financial services provider of 25 years' experience.
Harness meaningful data from payroll reports to implement a sustainable employment strategy.
Automatic enrolment for pensions obligations.
Real Time Information HMRC submissions (RTI compliance).
Avoidance of penalties for late HMRC submissions.
Efficient and up-to-the minute payroll processing software, more IT proficiency and saving on learning curves of staff.
We can add measurable value to your bottom line with expertise from a firm of accountants with over 25 years experience.
Reassurance you are working with a renowned company based in the heart of London's financial services sector.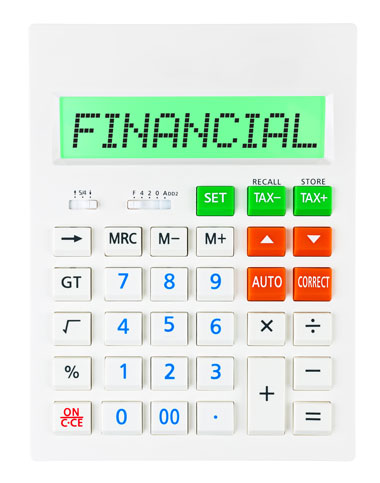 Meer & Co Payroll Management Guarantees
No Hidden Costs. Know exactly what you will pay, with a transparent service which enables you to manage and plan your budget.
Flexible Outsourcing. Meer & Co will not tie you in to lengthy contracts. Flexible options available with reasonable termination times.
Amendments which don't penalise you for rerunning an entire payroll
UK based payroll processing.
Free audit of your payroll when you work with us. Expect a full report and recommendations with issues identified.
If you have no existing formalised systems, we will set up your payroll, process your transactions, produce payslips.
Regular and meaningful reports for you to build profitable employment strategies around.
RTI returns filed promptly with HMRC.
We act as your agent with HMRC, dealing with your staff thus, saving valuable core operational time.
We will take care of all of your obligations in relation to automatic enrolment for workplace pensions.
We will help you with your Workplace Pensions if required
Greater peace of mind knowing we have you covered with your legal obligations.
Fantastic customer service (see our Testimonials below!)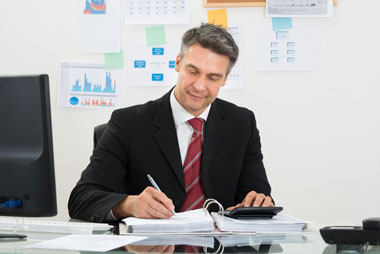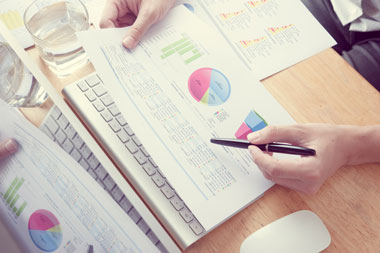 Read what some of our existing clients have said about Meer & Company payroll services
"

"We deal with high-value items and a lot of moving parts and having management information on tap is extremely important to our bottom line and these guys make it possible."

"

"It's important in our industry to understand outflows and have information at your very fingertips. I can't recommend highly enough."

"

"Great bunch of guys, very prompt and courteous and a can-do attitude."
[/vc_column]