Let Meer & Co. Build Longevity Into Your Bottom Line
Growth + Success + Efficiency + Profitability
We like to build relationships and create value for our clients, giving you tools and support to grow and expand. With expert help, businesses can go so much further faster than they would otherwise do alone. Trusted by over 100,000 people around the UK, Meer & Co. are unlike other accountancy practices because our strong relationships with our clients is at the centre of everything we do.
Our professional teams are down-to-earth, honest and possess the ability to quickly get to the route of challenges and problems holding you back from greater success. We are an accountancy firm who take the time to understand your values, short and medium term objectives and plans for future profitability. Getting to know the detail of your day to day means we can help you build faster towards your ultimate longer term destiny.
We pay attention to understanding where you are today, where you want to be in future and find the right financial solutions to get you there. We want to be there walking you through the steps, because your success is also ours.
About Meer & Co.
Meer & Co. Chartered Accountants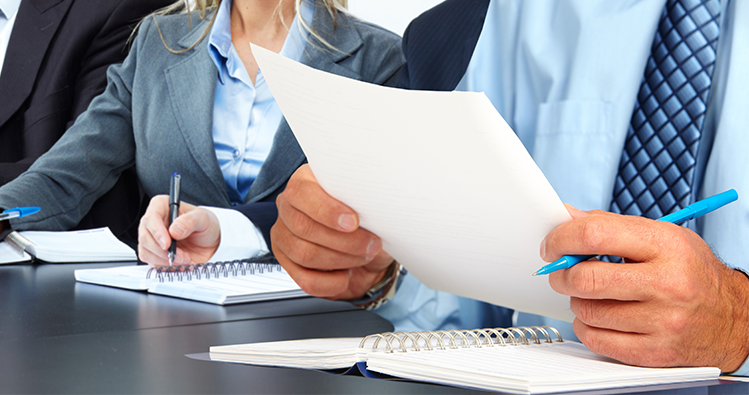 Meer & Co. is a chartered accountancy and consultancy practice based in the heart of the City of London. We have over 25 years' experience in the field and during this time we have helped many businesses to realise their full potential. We have developed an enviable reputation throughout the UK and we are incredibly proud of our success. We are customer-centric in our approach and we genuinely have our clients' best interests at heart.
0
+
Professional Associations